For wine enthusiasts "aka" wine lovers, the love for fine wine is a way of life! Express your love for this fine beverage with these wine themed personal checks. WineLoversChecks.com is your online storefront for "wine related personal checks" available at a much lower cost than the bank. All of our featured retailers offer fast and secure ordering.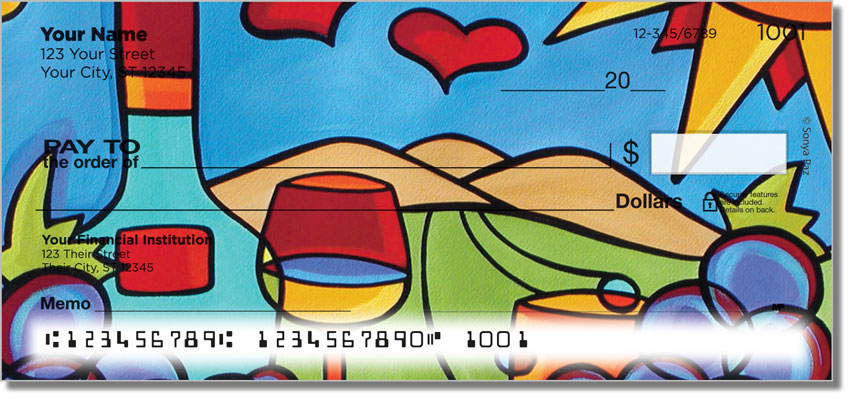 Divine Wine Checks - $17.95
Divine Wine Checks - Wine Checks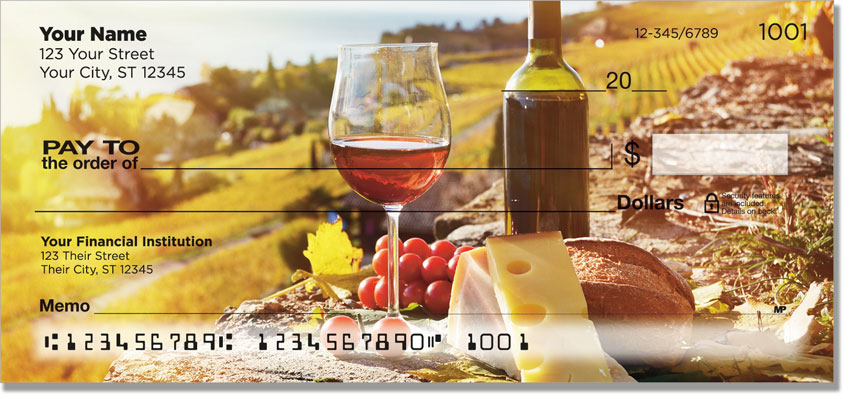 Wine & Cheese Checks - $13.95
Click to view a great choice of personal checks for wine lovers. Order your new checks now!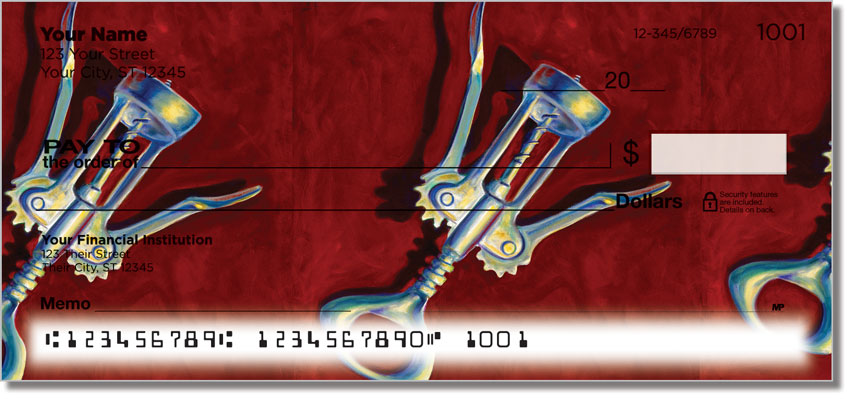 Wine Set Checks - $17.95
Life's too short to drink bad wine. So enjoy the good stuff with these wine set personal checks from Artist Shannon Grissom.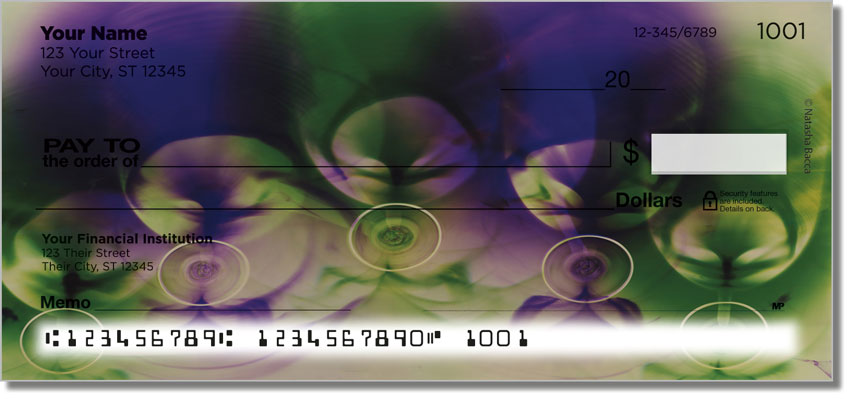 Bacca Wine Checks - $17.95
Bacca Wine Checks - Wine Checks